Suitable and complete electrical solutions
Over 10 years of successful collaborations

Safe and efficient
A-Z solutions with us
Rentals

Generators
Whether it is the planned need for power generation or the emergency reserve for power outages, our fleet includes quality generators with power from 10 kVa to 2500 kVa to satisfy even the most demanding applications.
It is well-known that business projects require high pressures, short deadlines and tight budgets, which is why we rely on integrity and punctuality in delivering solutions, services to achieve success with our collaborators.
Through the complexity that characterizes industrial electrical projects, we are determined to have only one purpose, namely to manage and ensure that all customers have full access to both professional and outstanding electrical expertise and to up-to-date and efficient professional information.
Building new houses, remodeling, additions, preventive maintenance or service upgrades, our goal is to meet and fully fulfill our customers' needs. We are confident that when you call us with any electrical needs, you will be satisfied with our finished product.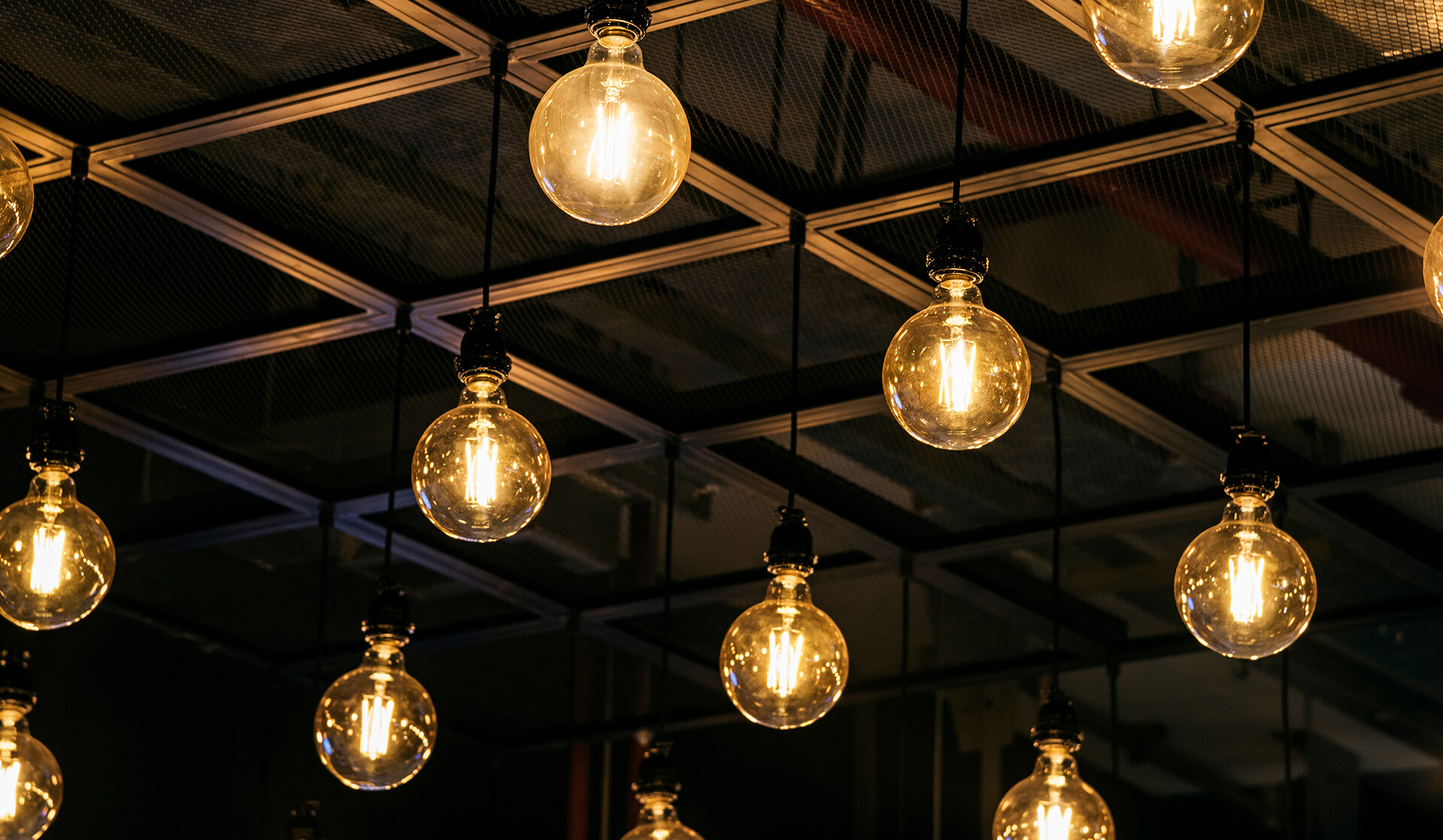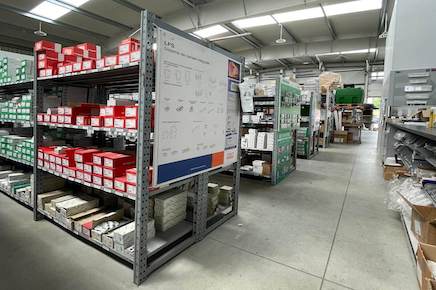 About us
Professional electrical equipment
Supply of high quality materials
Distribution
Suitable and complete electrical solutions
Professional assistance and promptness
Warehouse with over 3 million products
Successful collaborations in multiple established fields
Statistics
Electric Investment PH in figures
1000+
Industrial projects
Suppliers & Collaborators